Valentine's Day is just around the corner and it's time to show your love for your special lady in a BIG way!
You may be feeling a bit overwhelmed by all of the options for your loved ones. Or you might be stuck not having any ideas at all. Whether you're celebrating first Valentine's Day or your 21st, a gift is necessary to seal the deal for your love to the one you admire. Here are the top three classic gifts that will be appreciated by her on this Valentine's Day.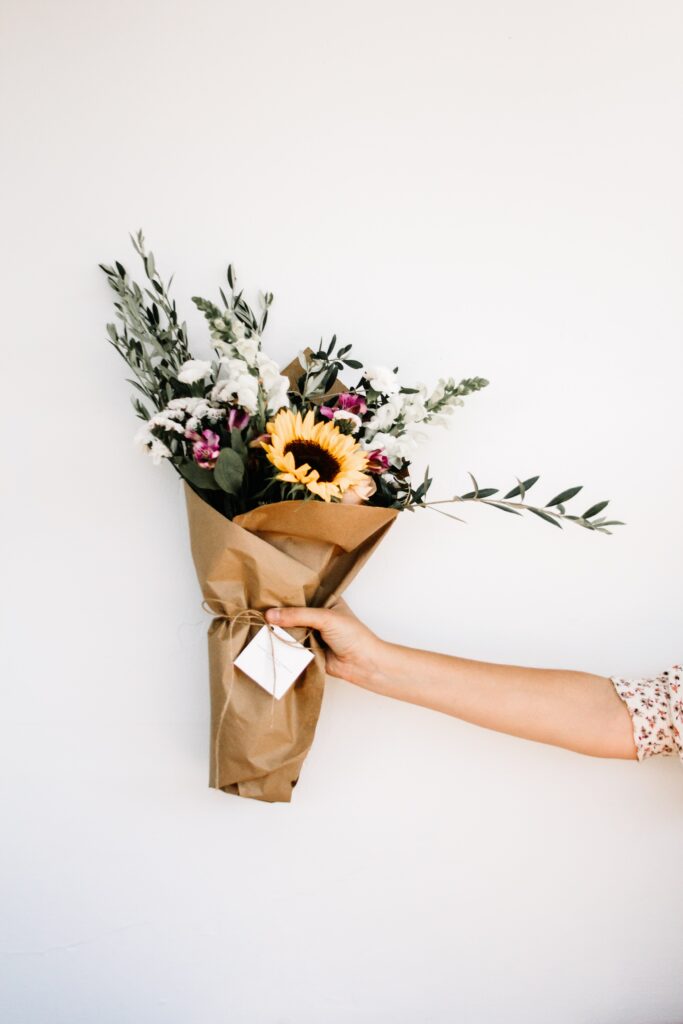 1. Flowers
If you're struggling to come up with the perfect Valentine's Day gift, you can never go wrong with flowers. Giving flowers on Valentine's Day is crucial and it is always appreciated. It's a simple gesture, but it speaks volumes about how much you care about the relationship you share with your loved one. This has always been a classic gift and will always be the best way to show your love for your lady.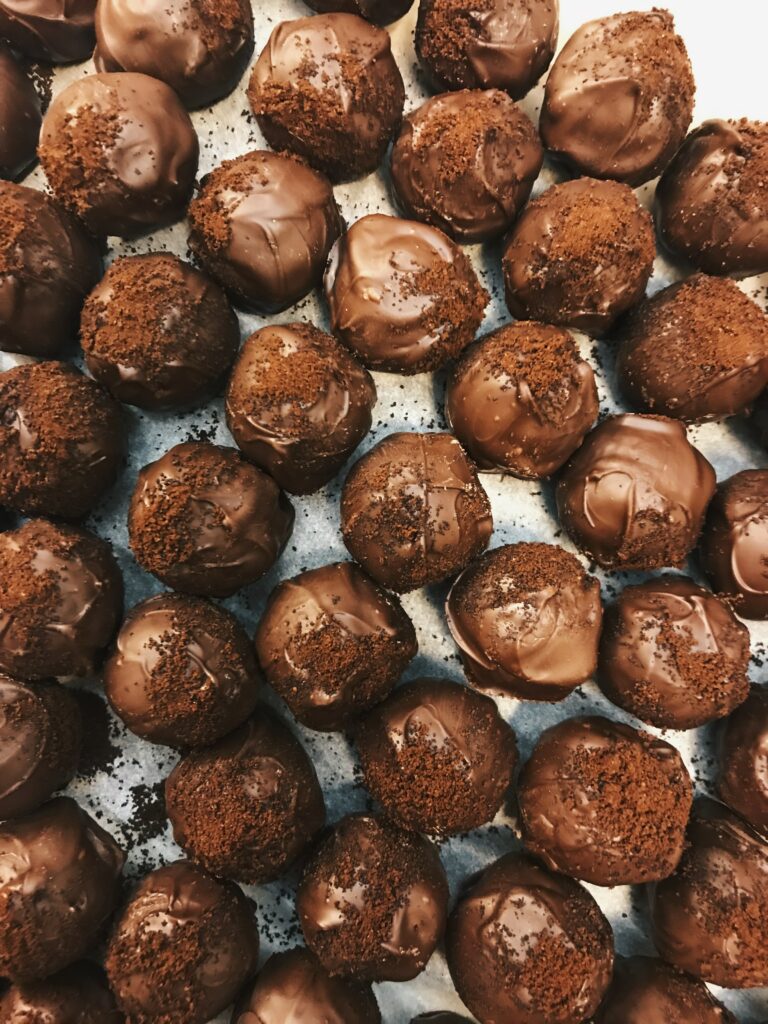 2. Chocolate
Second to flowers is something smooth and sweet, which melts in your mouth and makes both you and your loved one smile. White chocolate, milk chocolate and dark chocolate are often bought by women as gifts on Valentine's Day. Give her something that she loves and always wants more of!
If you give her clothes, they may not fit or be to her liking, but chocolates can never be mismatched.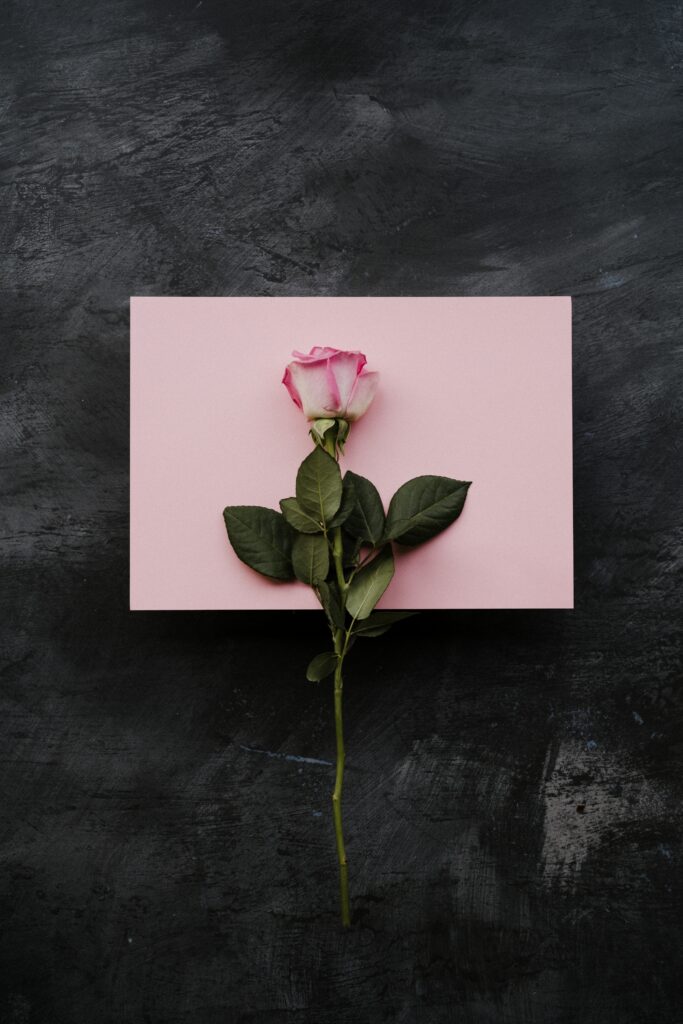 3. Handwritten Card
Nothing beats the simplicity of a handwritten card. It shows you care and admire, without having to spend too much time or money.
As romantic as this holiday can be, it's important to remember that it's not just about buying expensive gifts or taking someone out for an extravagant meal. Sometimes simple gestures or finding ways to show your appreciation are enough to make your partner feel loved. Whichever way you choose to celebrate, make sure to show your appreciation for your loved one this Valentine's Day!