The Peace Lily Array is a flowering plant that captivates the senses with its exquisite beauty and varied color accent. With elegant blooms and lush foliage, it emanates a sense of tranquility and grace, making it a perfect addition to any space.
Whether displayed as a centerpiece or as part of a vibrant floral arrangement, the Peace Lily Array will undoubtedly become the focal point of any space. Its varied color accent and graceful demeanor make it a symbol of peace and harmony, reminding us to find tranquility amidst the chaos of daily life.
Each one of our arrangements is unique. Slight variations in color, arrangement, or container may occur. To maintain the highest quality, we may make substitutions when necessary, ensuring they are of equal or greater value than your original choices. Your satisfaction is our priority.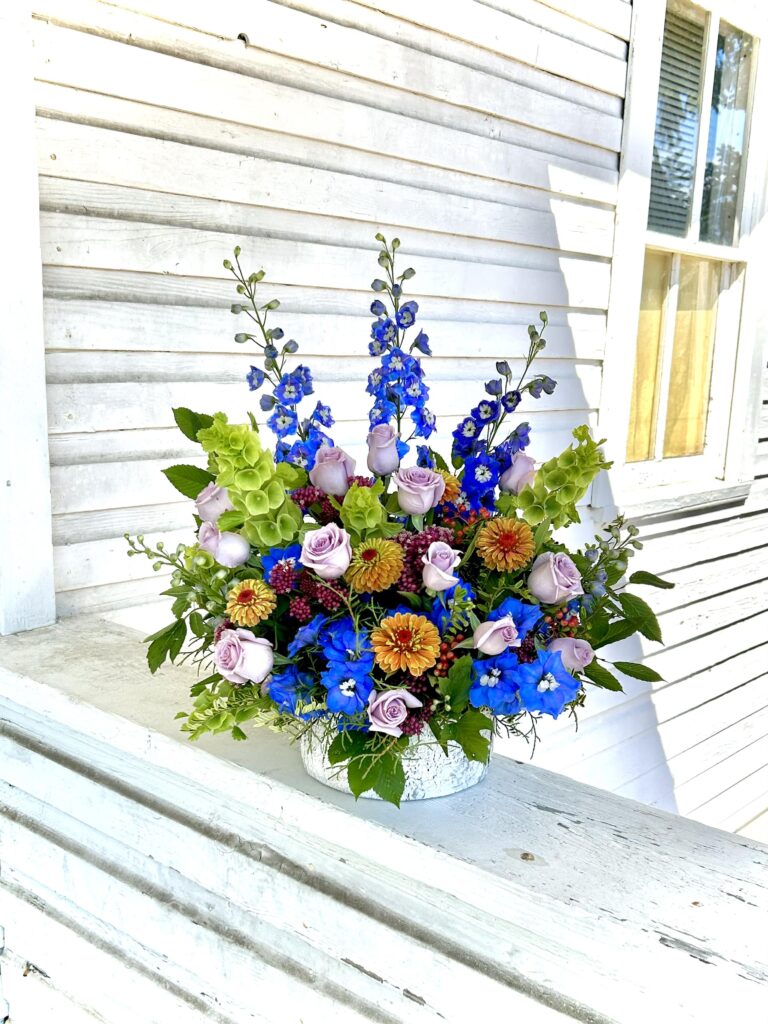 Michelle McDonald
August 5, 2023
"Beautiful arrangement. They accommodated all requests."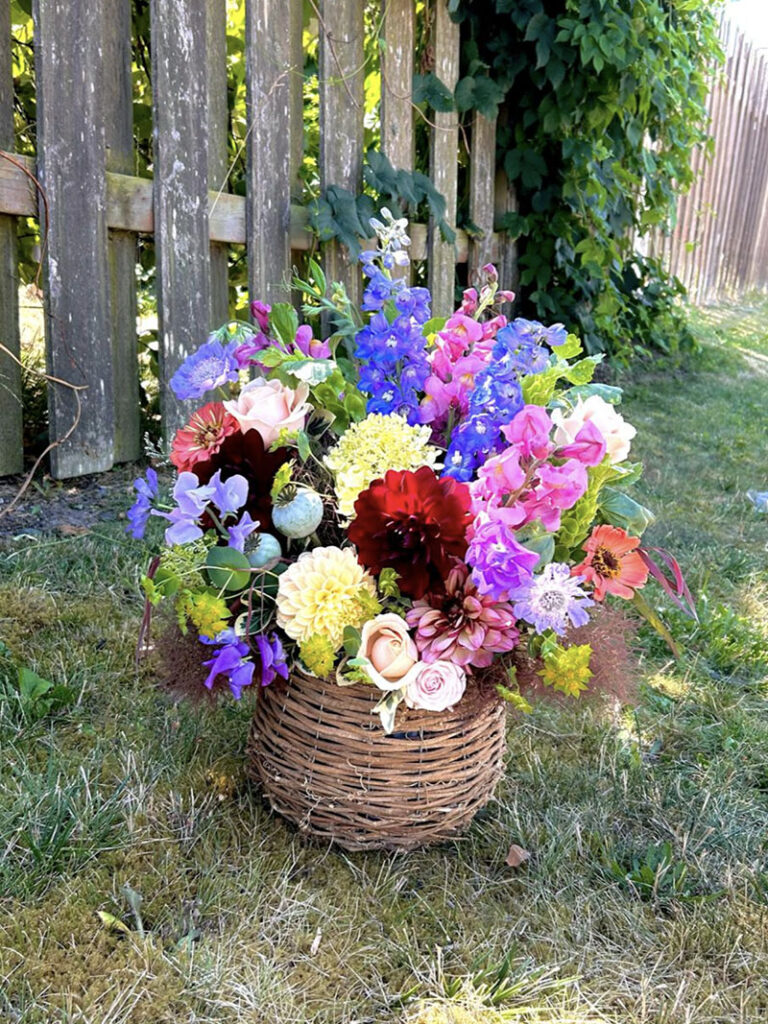 Shawna Griffin
July 11, 2023
"Absolutely easy and top quality, gorgeous arrangement! Thank you, thank you! Texted and sent photos letting me know that it was delivered. Highly recommend and will absolutely use again!!!"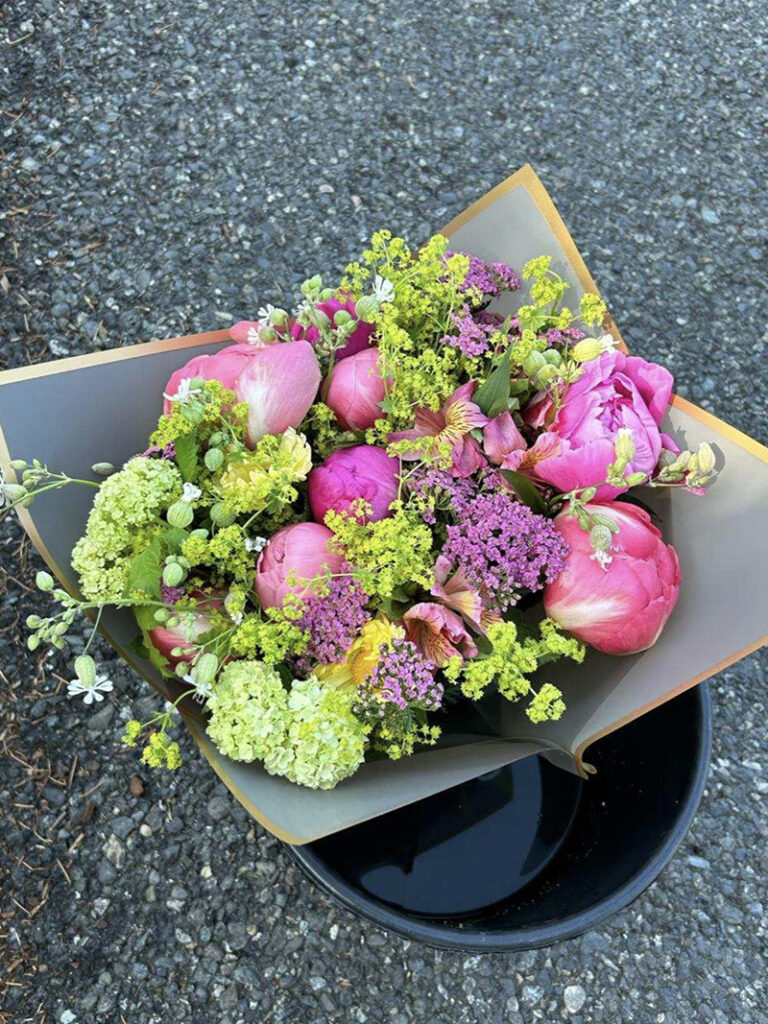 Sylvia Mccormick
July 7, 2023
"Beautiful arrangement and fantastic communication. How thoughtful to let clients know that their gift was delivered and include photos!"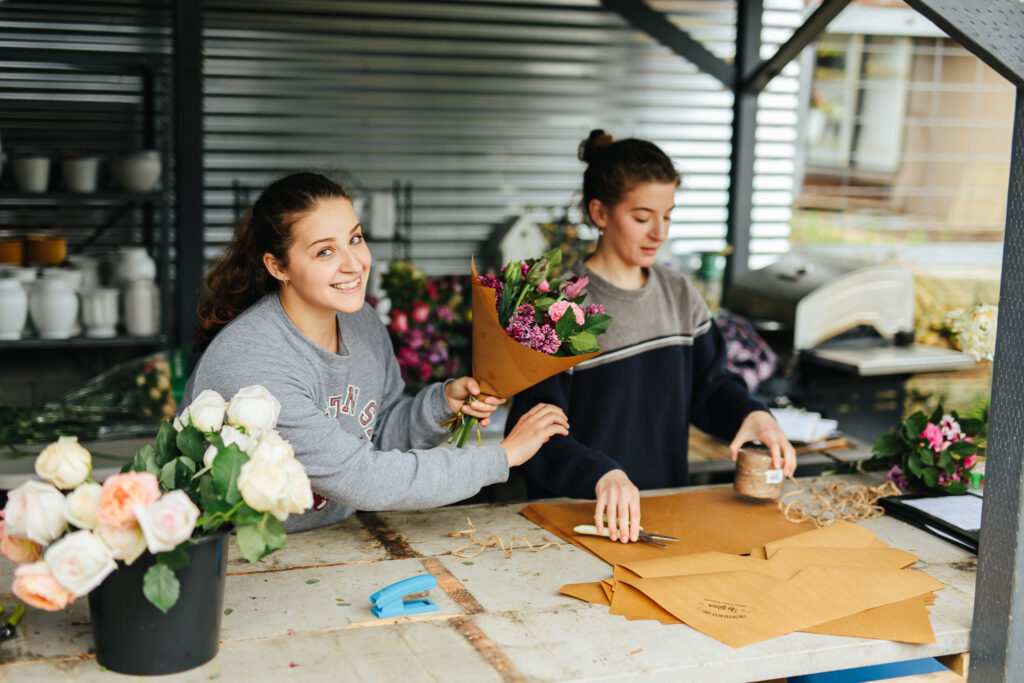 We are Local Growers & Professional Florists in Blaine, Washington
In Bloom Flowers in Blaine, Washington is a family-owned and operated business. We are flower growers and florists who specialize in designing bouquets that are esthetically pleasing that will bring a smile to your loved one.
We are dedicated to providing the best possible customer service. We treat our customers with respect and in the most sincere and friendly manner. Our flower bouquets are the perfect gift for any occasion regardless of how many miles you are separated from your loved ones.
Our Policy on Substitutions
At In Bloom Flowers, we're dedicated to crafting custom products that match your style. While we aim to replicate your design as closely as possible, please understand that each custom item is unique. This means there may be slight variations in color, arrangement, or container.
To ensure top-notch quality, we may need to make substitutions at times. These changes could involve different flower varieties, colors, or container styles. Be assured that any substitutions will always be of equal or higher value than the original items you ordered. Your satisfaction is our priority.